What Is Qigong?
QuiGong is the ancient practice of gathering, circulating and applying life force energy (Qi) to protect and strengthen your health, ultimately leading to a longer and healthier life.
Two Types of Qigong
The most commonly practiced form of Qigong accesses your internal and external energy fields and consists of a series of exercises which combine breathing techniques with movement, visualization and spiritual intent. These exercises purge, tone and balance your energies, improving your health and personal power.
The second form of Qigong is one where a practitioner emits Qi to the patient body to purge, tone and regulate their Qi.
What Are the Benefits of Qigong?
Enhanced internal energy
Reduced stress levels
Release of suppressed emotions that have become toxic to your body's tissues
Slowed symptoms of senility
Enhanced activity of your anti-aging enzymes
Improvement of your cardiovascular function
Lowered blood pressure
Increased energy and vitality
Rebalanced Qi – thereby enabling your body to heal itself
You will feel relaxed, clear and alert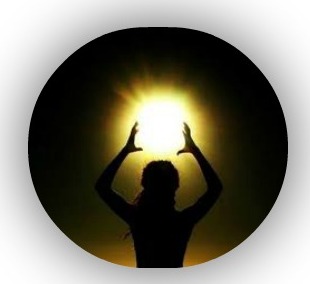 Find Out How We Can Help You
At Shiatsu Toronto we are happy to answer all your questions. If you are considering a treatment or have questions about whether Shiatsu Massage Therapy, Biomagnetic pair Therapy or Medical Qigong can help your physical ailment or medical condition, call Carlos at 416-788-3187 or email us using the email form below.
If you're a new client, ask about our introductory offer.
If You Have A Question Send Us an Email
At Shiatsu Toronto we provide customized Complementary and Alternative Medical treatments, specifically, Shiatsu Massage Therapy, BioMagnetic Pair Therapy and Medical Qi Gong to clients in the Greater Toronto Area (GTA), including:  Ajax,  Aurora, Beaches, Brampton, Burlington, Caledon, Concord, East York, Etobicoke, Halton, Hamilton, Leaside, Marhkam, Milton, Mississauga, Newmarket, North York, Oakville, Orangeville, Oshawa, Pickering, Richmond Hill, Scarborough, Thornhill, Toronto, Vaughan, Whitby and York